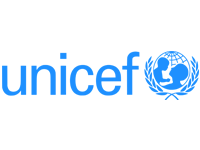 UNICEF works in 190 countries and territories to save children's lives, to defend their rights, and to help them fulfil their potential, from early childhood through adolescence. And they never give up.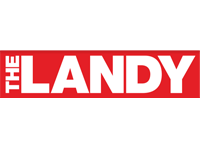 The Landy is a unique free distribution newspaper. It's full of the latest Land Rover news and scene lowdown, the best product reviews, inspiring adventure stories and features on a whole host of classic, modded and everyday Landys.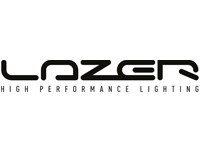 Lazer Lamps Ltd is a leading UK manufacturer of auxiliary  driving lights founded on the principles of bringing world class technology to customers across the Motorsport, 4×4, Road Tuning, Commercial Vehicle and Industrial sectors.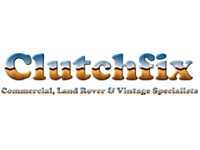 With over 40 years combined experience in the clutch and flywheel industry, Clutchfix Ltd has the knowledge and product portfolio to aid with almost all applications of clutch, so regardless of make, model or size, new or vintage, you can be assured that they can and will meet your expectations!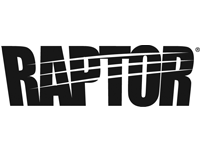 U-POL is committed to consistently providing customers with high quality products. With 70 years experience in the industry, coupled with continued investment in state-of-the-art manufacturing facilities and a reputation for innovation, ensures that the U-POL experience is no less than world class.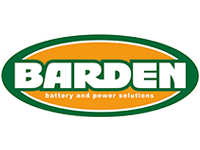 Barden, was established in 1994 it is now one of the leading suppliers of batteries and DC electrical components in the UK. They supply batteries, chargers, inverters, solar panels and a range of electrical accessories. These products are all sourced from some of the finest manufacturers worldwide.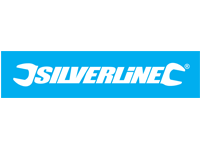 Silverline has been around since 1978 and are now one of the biggest and best-loved tool brands around. Silverline represents great value and offers a wide range of award-winning tools backed by unbeatable guarantees.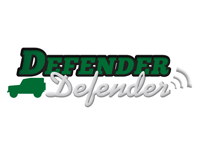 Defender Defender is a GPS/GSM based motion sensor security system that provides: pinpoint tracking accuracy, automated responsive alert notifications, unparalleled service levels and the best customer controls on the market.